2022 is coming to an end, and what an eventful year it was. The 2021 Africa Cup of Nations was held, the Oscar slap, the iPhone 14 was released, and Elon Musk bought Twitter; it was a heck of a year. And as we say goodbye to 2022, we are excited to enter 2023. New opportunities await, '' new year, new me'' and plans to go to the gym are always on our minds. What is common about all of us is the need to make plans to improve ourselves, to see what's going to change and adapt to it.
In business, trends come and go, but some things will never change, and from here, we can track down the things to look forward to in 2023 regarding eCommerce and loyalty trends.
We are not fortune tellers, nor can we predict the future, but as we all know, A) history repeats itself.
B) some signs indicate a change that might help your business grow or stay out of trouble.
So what do the experts predict about the 2023 loyalty trend?
"Side Note. Take this with a grain of salt."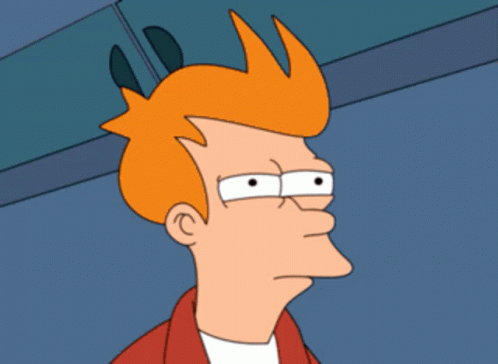 1- Premium Loyalty Programs are In-demand.
The Loyalty Report 2018 states that Gen Z consumers (47%) and millennials (46%), as well as households with children (44%) and early technology users (69%), are even willing to pay for premium or paid loyalty programs.
While free loyalty programs hold a special place inside the customer's heart, if premium loyalty provides valuable and worthy perks, customers will gravitate toward signing up.
2- AI Continues to Dominate the Field.
It is familiar and emerging for mobile apps to use AI. Nevertheless, AI technology is advancing rapidly, producing more innovative, sophisticated, and beneficial mobile apps.
From here, AI can elevate a brand's image and bridge the gap between customers and companies as AI can define patterns of customers and deliver more tailored information.
3- Personalized Experiences are still Relevant.
Customers are, after all, people. And people are emotional. The customer journey's success relies on companies providing excellent customer experiences. This is achieved by offering quality services, having solid customer support, and creating exclusive memberships.
4- Payment Methods will be More Easier.
The payment process is integral to every customer's journey and plays a crucial role in conversion. Even at the last minute, customers can decide to cancel an order. This is known as "Shopping cart abandonment." To prepare for the worst case scenario, which is a customer canceling their order, or the best scenario, which is a customer continuing to shop, you should place a simple checkout process that involves easy payment options.
5- Rewards will be More Instantaneous.
In this modern age, we are used to getting everything in a flash. This applies to rewards from loyalty programs. Whenever a customer qualifies for rewards, they want them to be redeemable instantly. This means that the loyalty program rewards must be quick and valuable; otherwise, the customers won't be interested.
Final Thoughts
These loyalty program predictions can help you plan your business better. While we don't know what will happen soon, being ahead of the game is vital. As you enter the new year filled with optimism and hope, maybe think of implementing a loyalty app that combines all the features to satisfy your customer base.
Luckily, Zeal is here to save the day with its AI-driven technology and superb apps that will launch you to the top.
Don't be hesitant to contact us now.