What makes customers stay? How can businesses understand customer behavior and track down purchase history? Data, of course. As we discussed, there are many types of data. For the sake of this blog, we are talking about transactional data.
Every time a customer purchases through your POS system, that information is stored as transactional data. A point-of-sale transaction contains the following information: time, place, prices, payment methods, discounts, and quantities.
Based on the information collected, companies can understand their business better and leverage these data to elevate and personalize the customer's experience when shopping, causing an increase in sales and loyalty.
But what beyond this basic definition of transactional data? What are its types and values, and how does transactional data work? Curious to find out? Then keep reading. It might get technical and seem tedious, but we will simplify everything for you.  
Transactional data forms:
Logistical: It covers different points in the product's journey from its source to its destination
Financial: The financial element is multi-faceted and covers everything from retail POS to invoices, billing, PO orders, and inventory management
Operational: It includes many HR elements, such as time tracking, employee information, compensation, etc.

The information collected digitally from transactional data includes clicks, page redirects, purchase and browsing actions, and views and downloads.
It's also worth noting that transactional data is the raw collection of information.
Confused? Let's break it down.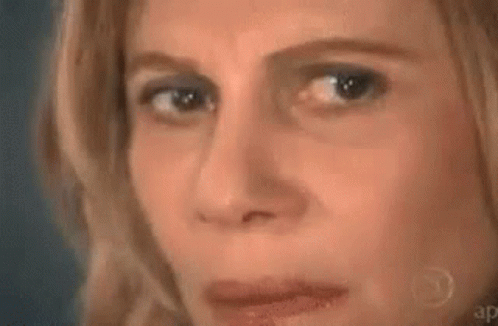 Transactional data are not analytical or metadata (a set of data that describes and provides information about other data.)
Also, it's not master or reference data, representing the operational systems and critical business processes surrounding transactions.
Transactional data is a raw collection of information. As such, they provide meaningful, real-time data that supports other valuable data and analytical tools. All other data sources will improve when you invest in transactional data.
To sum it up, Transactional data is the basis of master data. A bunch of information has yet to process. A foundation of how a business operates daily.
As we all know, to have a long-lasting business, you need a solid foundation. That's precisely what transactional data does. It provides many advantages and means for businesses to constantly improve and grow.
Its perks are various, which include
Tracking down which products or categories the customer searched for. This is interesting for creating accurate behavior analysis.
Tracking the amount of time spent on a particular product category or listing helps carry out predictive analysis of big data.
Keeping track of search keywords is helpful for intext mining.
Helping to understand the sites' overall performance based on user expectations - such as time spent, browsed products, and page redirections.
Provide personalized content by tracking the time and geographic spread of product research.
But that's not all. When it comes to purchasing time, Transactional data help ask and identify many things, like:
What type of payment did the customer use? What is the most frequent bank used by all customers?
Did the customers use a promo code or referral code? This can help in knowing how well the loyalty program performs with customers.  
What is the customer's journey to purchase? Did they buy on the spot or compare the products?
What makes customers leave the point of sale? AKA understanding the Tracking cart abandonment.
Main Takeaway
Businesses should always appreciate the power of transactional data. They are the pillars of a successful venture. A key to the customers' minds and the solution to constantly grow and evolve. For transactional data to be valuable, you need an efficient and intelligent dashboard. Knock, knock. Zeal is here and is ready to serve.
We know the difficulties and hassle of collecting data. With our AI dashboards, your business will have the most accurate insights into your operation and learn how to maintain customer loyalty.
So why wait? Contact us now.