Companies are investing their resources to create the most effective loyalty programs. According to Accenture, 90% of companies employ some form of customer engagement or loyalty program. The way companies utilize loyalty programs, and their success stories are more than an indicator of the importance of having an efficient loyalty program. It plays a crucial role in your business's long-term success and in turning satisfied customers into brand ambassadors.
A good loyalty program encourages customers to return and conduct more business with you, but a great loyalty program makes the customers HOOKED.
Here, we'll detail the many ways to engage with loyal customers—a valuable guide to increasing your chance to stand out.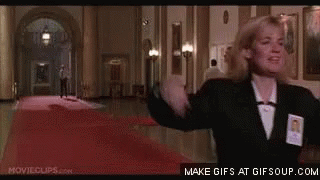 1. Get Personal
Be up close and personal with your customers.
Motista states that Customers with an emotional relationship with a brand have a 306% higher lifetime value.
You know what their purchase habits are. You see their favorite product and service they use from your company. So why not use the data you've gathered to create ads and rewards addressed directly at them? Personalize your message to appeal to their unique interests, and treat them to something special on their birthdays and customer anniversaries.
2. Engage your Customers
We live in an age filled with plenty of social media platforms. Use them to your advantage. Create polls, weekly competitions, or social media campaigns to spread insightful information about your service and its value. That way, customers will be accustomed to your presence and keep waiting for your next post, rewards, and offers.
3. Improve Customer Service
A study by Microsoft shows that 90% of consumers across the globe consider customer service to be important in their brand choice.
Building and keeping customers' trust requires continuous communication. So the customer service team needs to be friendly, helpful, and efficient; the support department needs to be easily accessible and respond promptly to queries.
4. Give Constant Rewards and Offers
Keep your customers returning and reward them for their loyalty by providing special offers, sales, and discounts.
5. Apply Gamified Loyalty Programs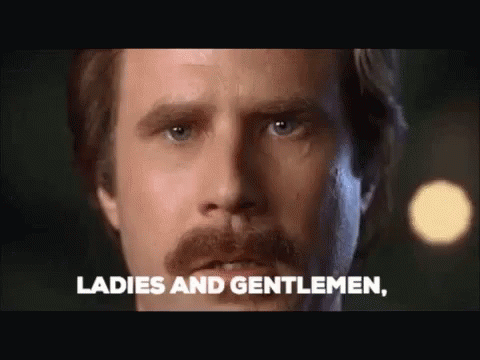 This part requires lots of focus. It's simple yet crucial to getting the customers engaged.
Gartner defines gamification as "the use of game mechanics and experience design to digitally engage and motivate people to achieve their goals. "
Gamification improves sales, strengthens brand loyalty, and increases customer engagement via game mechanics. Gamified loyalty programs allow you to engage with customers in a modern way.
Gartner also states that intelligent and successful companies divide the gamification business model into four pillars.
Challenge: Gamification success is based on sustained user engagement. Align business goals with users' goals by defining them.
Obstacles:  Makes the game interesting by applying a few blocks, meaning there must be a balance between difficulty and enjoyment. If the game's mode is too easy, the user will soon overcome all challenges, and if it's too hard, the user will be demotivated.
Rewards: The customer will not spend their entire time playing and beating levels without any prize. A reward should be gifted to them for succeeding in passing the levels.
Game rules: Rules must be straightforward. The simpler, the better.
Benefits of gamified loyalty programs
Increase in Loyalty From Customers
Increases ROI
Improves Digital Brand Experience
Encourage Recurring Behavior
Elevate the Brand's Engagement
Conclusion
You've got to stay ahead of the game to be able to stay in it.
Don't settle for having a plan A. Always have a plan From A to Z.
Customer's interest changes overnight. What might be trending and hip today might be yesterday's news. Be alert to every change and adapt to the customer's mindset, then shape the best technique to keep them engaged that fits your company.